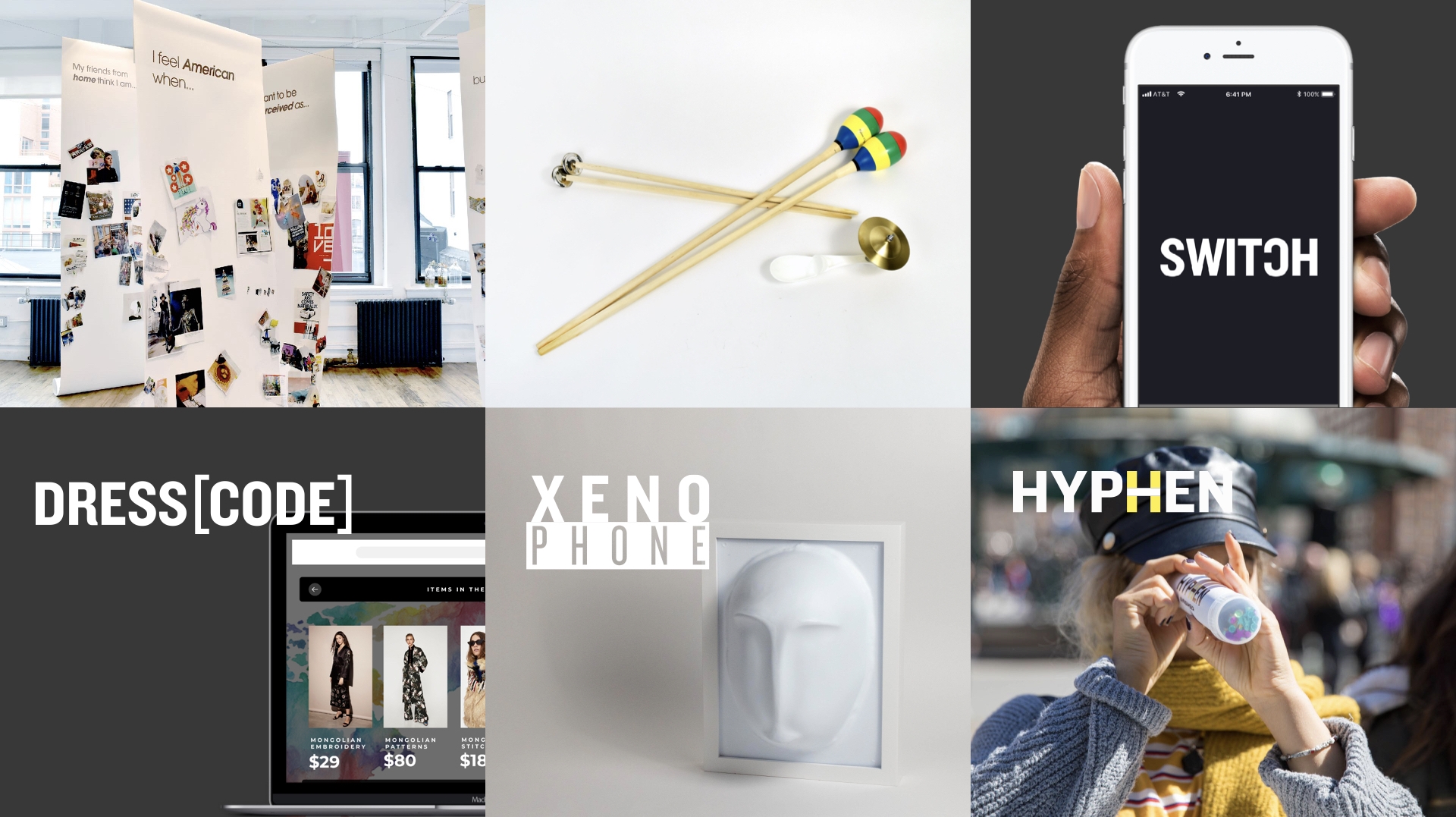 Hacking the Racial Binary: Design Provocations for Identity and Shame
Type Masters Design Thesis
Context Fall 2017 - Spring 2018 (9 months), MFA Products of Design, SVA
The Challenge
How might we use design to subvert the process of cultural assimilation?
The Outcome
A suite of design explorations that give immigrants of color the agency to choose how they express their cultures in everyday life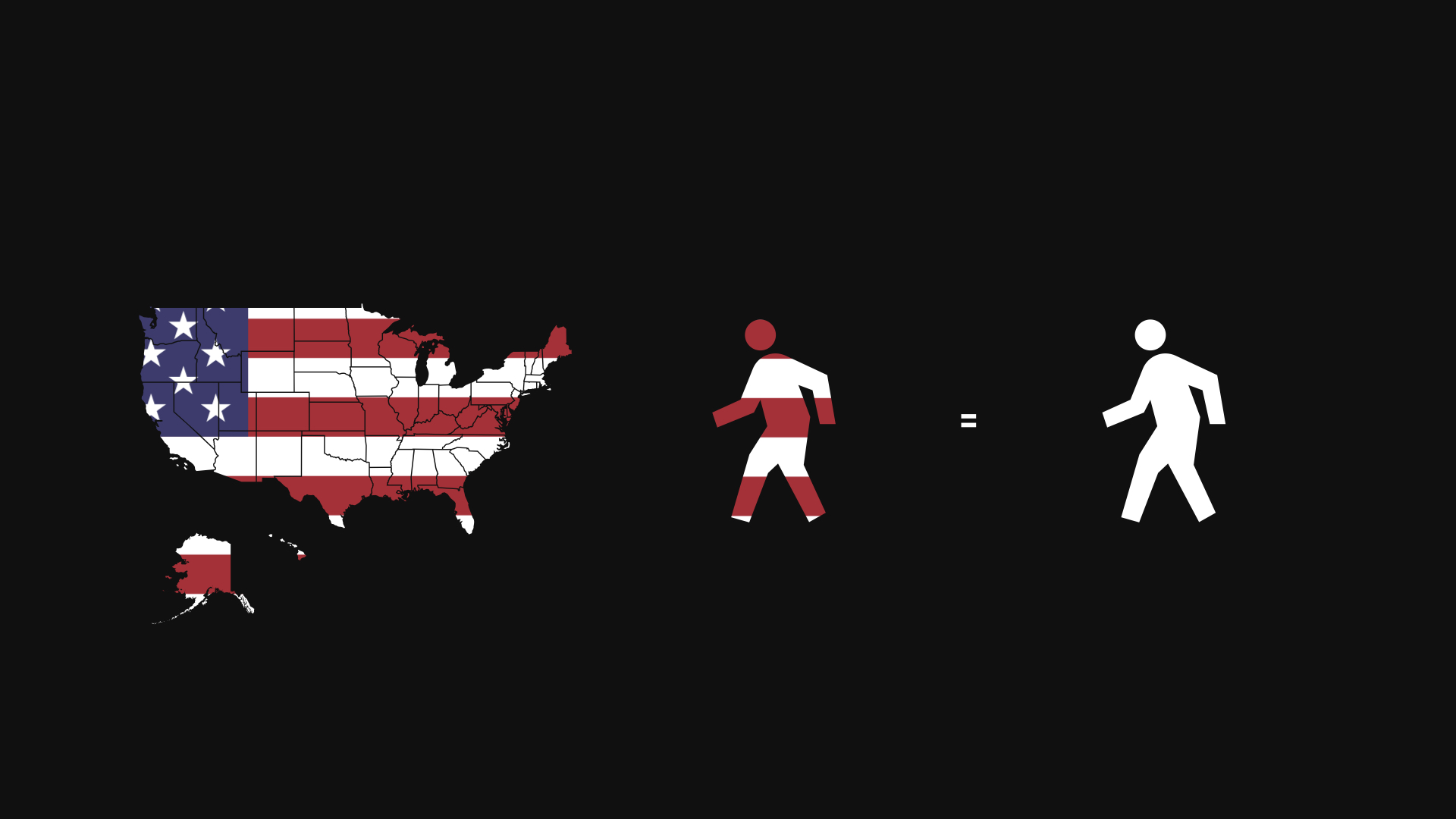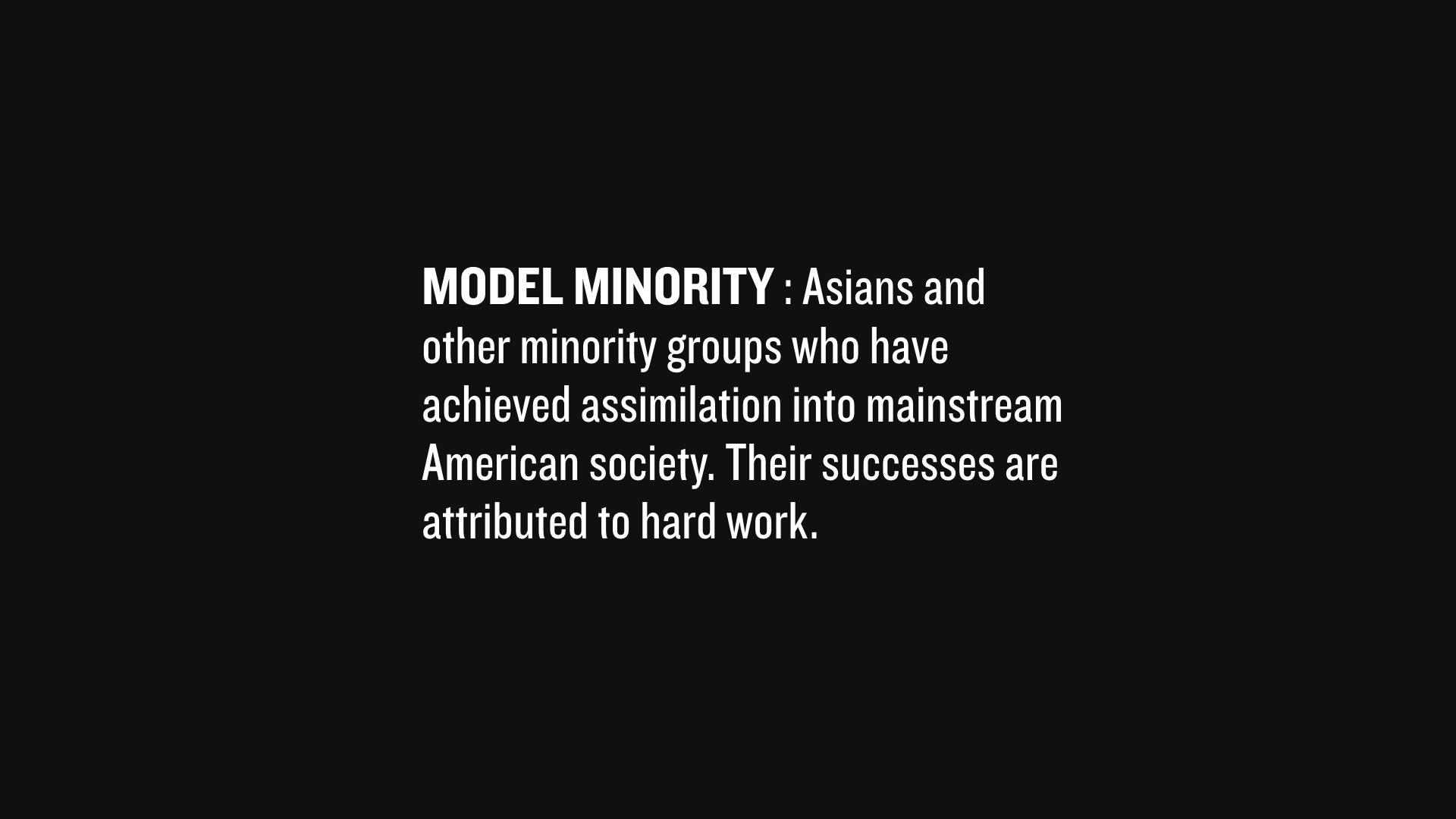 We try so hard to erase our heritage, but it doesn't matter... even if you are second, third, or fifth generation American, as long as you look Asian, you are not going to be fully American.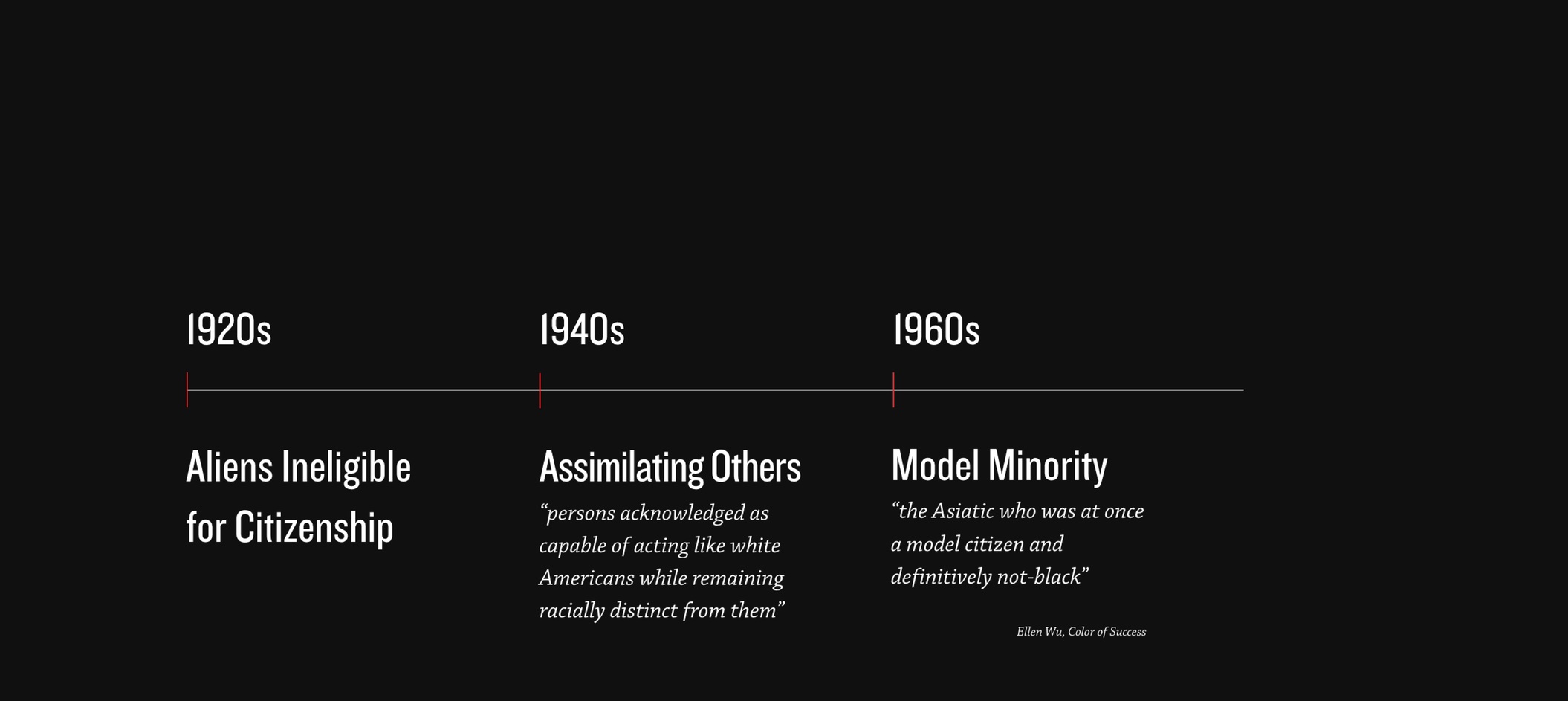 Hacking the Racial Binary: Design Provocations for Identity and Shame focuses on identity crisis as a key form of oppression that Asian communities experience in America. Since the 1960s, Asian Americans have been labeled the 'model minority.' While they have benefitted from this almost-white status, they have also suffered: in order to be accepted in mainstream American culture, many Asian Americans had to efface the markers of their cultural heritage. My year-long thesis culminated in a suite of design explorations. I expressed my research and findings through workshops, apps, services, industrial design, and experience design. These speculative projects sought to challenge the status quo by empowering immigrants of color to more freely express their heritage.
What's the "Model Minority"?
The stereotype of the successful, hardworking Asian may at first seem complimentary. However, this myth is frequently advanced to falsely illustrate a contrast with black Americans, ignoring the institutionalized racism and discrimination that black Americans have faced, and foolishly attributing their struggles to laziness. As the historian Ellen Wu observed, Asians became especially prone to 'whitewashing' after they were labeled a 'model minority' in the 60s America. Their supposed "self-reliance, valorization of family, reverence for education, and political moderation" became the basis by which they were differentiated from black Americans during the civil rights era.
This "almost white" status enabled Asians to move upward socioeconomically and integrate into white communities as they were perceived as posing no threat. But the presumed cultural difference that distinguished them from black Americans also distinguished them from white Americans, preventing them from fully integrating into mainstream American culture. In a 1969 Yellow Power Manifesto, an activist Amy Uyematsu wrote, "Fully committed to a system that subordinates them on the basis of non-whiteness, Asian Americans still try to gain complete acceptance by denying their yellowness." Today, my research revealed, Asians continue to experience this identity crisis.
My Point of View
This thesis challenged my point of view as a designer: should I dare my users to be different by empowering them to proudly show their heritage, or should I help facilitate their integration into the dominantly white American culture, thereby respecting their earnest desires for acceptance? I struggled to reconcile this dichotomy because encouraging users to amplify their immigrant identities put me at risk of belittling all the work they (and I) put into assimilating.
These two opposing objectives, i.e. to fit in or to show their cultural heritage, are part of the everyday experience for the model minority as they navigate through prejudices, misperceptions, stereotypes, and personal shame. In acknowledging these two common perspectives, I learned to develop design solutions that confront a spectrum of concerns. For example, I created an app that could be used to help one user speak more comfortably with an accent, and to train another to speak standard English more fluently. In another exploration, I used a shopping platform to help users find clothes that reference their cultures while also exposing brands that practice exploitative cultural appropriation.
Recognizing that in a complex system, designers cannot always offer solutions that single-handedly fix problems may be the most humbling lesson I learned from this thesis process. What we can do, instead, is to listen to users and respond to their needs in ways that are meaningful.
Featured Projects from the Thesis
Awkward Middle Place
A workshop for the "model minority" that explores questions about race and assimilation using magazine cutouts as tools to express themselves.
Switch
A mobile app that uses accent recognition to track one's code switch, encouraging them to push the boundaries of their comfort zones and try speaking with the other accents.
Dress Code
A shopping platform that helps consumers find clothes that reference their cultures while also exposing brands that practice exploitative cultural appropriation
Xenophone
A speaker that is shaped like a mask. Using bone conduction technology, it creates a visceral experience for users to connect with their ancestral stories by literally embody them.
Hyphen America
A pop-up event that celebrates the hyphens in our cultural identities through creating kaleidoscopes. The event engaged with more than 60 participants in Union Square on March 24th, 2018.
Thesis Book
"Hacking the Racial Binary" is also presented in the form of a highly illustrated book, which includes extensive essays on my thoughts and process and full documentation of my masters thesis.